HIGH BAR CHAIR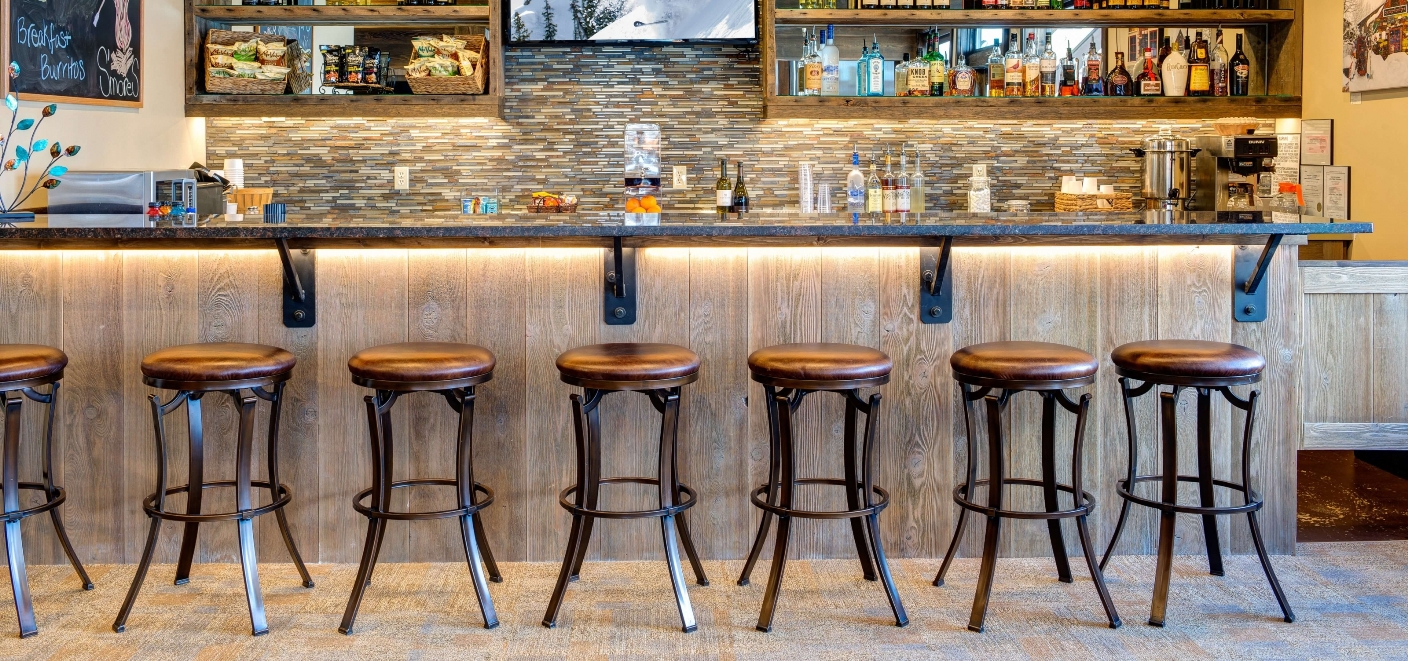 It is important for business owners that your businesses address the taste and comfort of your customers. It is very important for those who spend a long hour of their time at home. It is important for us that our customers have access to the model they want and have a product to meet their needs. For this reason, we offer Akbrellla bar-chair models for you to review.
Our products, which add a pleasant air to the place with their different decor and patterns, have different colors depending on your taste with their leather and fabric coalition options besides being differentiated as domestic and imported.
In addition, with the privilege of Akbrella according to your taste, the pressure you want to print specifically, you can now take place on your products. This is an opportunity for many business owners to have the opportunity to advertise their taste to the furniture will be an option for our customers. Our company which attaches importance to quality and durability as much as visuality, will bring you the most suitable product as soon as possible after your order.
You can sign up for the decoration of the place with the chairs we designed especially for cafes and bars and also you can get rid of the necessity to make the expenses. The products of domestic and imported products can be changed according to your request. In the product models we import from abroad, it is not possible to change the color and the coating.
Cafe and bar chair models, bar stools from the catalog of high-volume orders from your desired images, printed production can be transferred to the chair models as one to one. With this production technique, which offers unlimited options for design, you can have special design high bar stools for your decorative projects.
Our company, which gives importance to production quality as much as visuality, provides a two-year warranty for all high bar chair models offered for sale. High bar table, cafe bar chair, and other products within this category; If it is in our stock at the moment you place an order, it will be shipped on the same day without delay. If you want to buy bar chairs and other products that are not available in our stock, we will not wait for weeks, and we will complete the production and delivery of our orders within 7-10 days.
WOOD BAR CHAIR
On our website you can find models of luxury bar chairs, cross thonet wooden bar chairs designed in the style of French, English we hope you will enjoy.
We supply our wooden bar chairs in the alternative models of cushioned and non-cushioned mattresses which are imported from abroad and manufactured in accordance with the customer demand in the country.
You can produce wooden chairs with the combinations of fabric you want from our catalog of 20 pieces and more in the products you produce in domestic products.
METAL BAR CHAIR
The new trend assembly is made of metal and the metal bar chair models with different functions in dozens of models are presented in this page and the following page.
Metal and wooden metal combination metal bars can be produced in any color you want.
ROTARY BAR CHAIR
You will find a range of swivel bar stools in a stylish and new season with a practical and functional view to the places with fast human circulation made of metal and wood.
We can offer our customers the desired leather and fabric combination in our catalogs in our catalog of color leather and we can produce fabric models in our catalog
MODERN BAR CHAIR
You can find a lot of modern bar chairs in combination with leather, wood or metal accessories, combined with the new season of Italian style with leather or fabric accessorie