Wrought Iron Garden Railings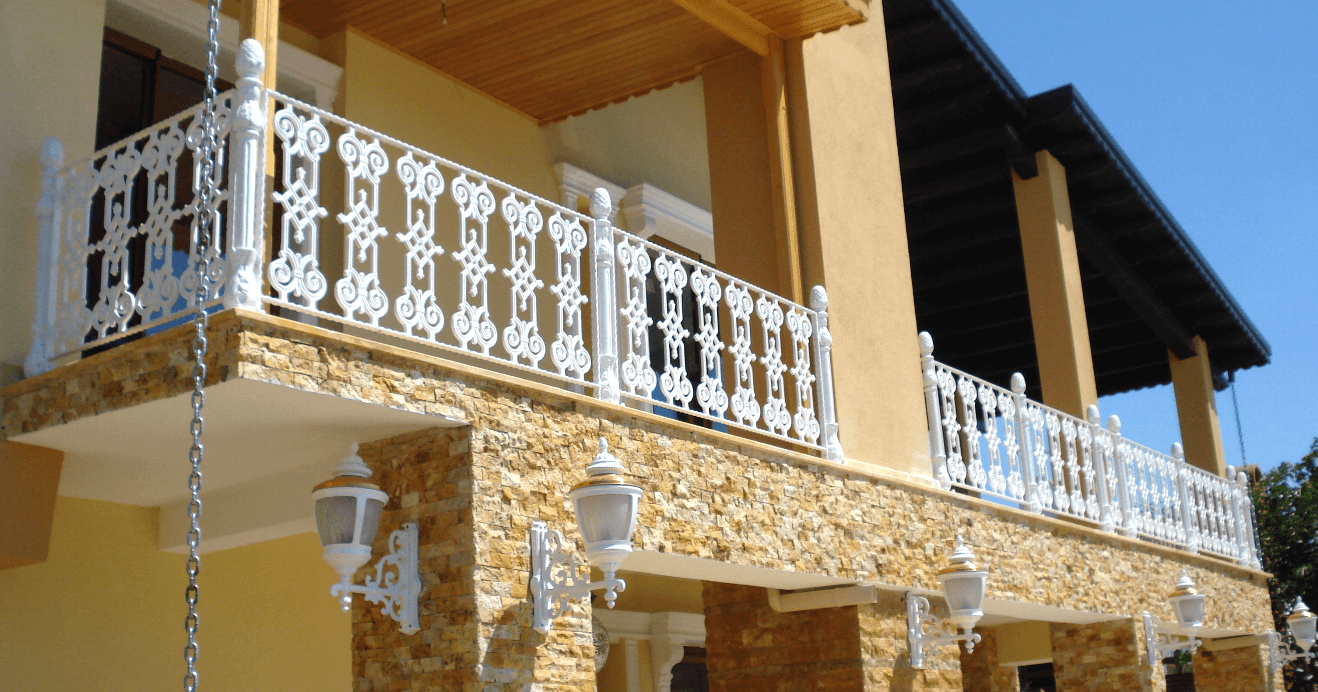 We don't want to let the fine and elegant details touch the house, the garden, the terrace ... We know how much you care about your eye pleasure, and as Akbrella, we appeal to your trust with our endurance and quality. Here is a beautiful and decorative appearance, durable and durable structure with metal garden railings ...
Our catalog of metal garden railings with stylish designs and very high quality models is a great opportunity for your home, garden, terrace and perhaps even for your business. Thanks to this firing process, our products will not be affected by environmental climatic conditions, no matter what season, and after the electrostatic powder painting, our models which are subject to heat treatment will continue to appear as new.

In addition to all these advantages and elegant-looking models, we have not forgotten our customers who want to give their own touch to the place where they want to feel completely special. If you need to contact us in addition to different color options, we can produce molded metal garden fence models in a very short time, by custom molding according to the number of your orders. Yes, you have not heard wrong, your product will belong to you and your taste with each piece. If you want to take advantage of all these opportunities at the most economical prices, all you have to do is to have a look at this section of our site.
In our catalog of metal garden railings with models that stand out with its stylish design and production quality, there are many model options covered with aluminum casting and electrostatic powder painting. The products in our catalog of metal garden fences are manufactured using pure aluminum and can be used for many years without any changes in the appearance and durability of the product you will buy because of the casting technique.
Garden railings, which increase their durability with their fixation processes, are not affected by the environmental climatic conditions in whatever season due to this firing process with high temperature values. After electrostatic powder painting, the metal fencing varieties that have been baked and subjected to heat treatment will continue to appear as new.
We produce aluminum railings in your desired design and color according to your projects, we design special metal fence designs for your projects with our creative and experienced team. To add an extra space that adds value to your projects by taking advantage of unlimited color options and stylish design alternatives, all you need to do is; contact us. We are able to produce metal garden, balcony and window railing models designed for you in a very short time by removing your molds according to the number and size of your orders. Even when you are not in stock, you can immediately go into production and deliver your purchased garden railings in five days.