SEAT MODELS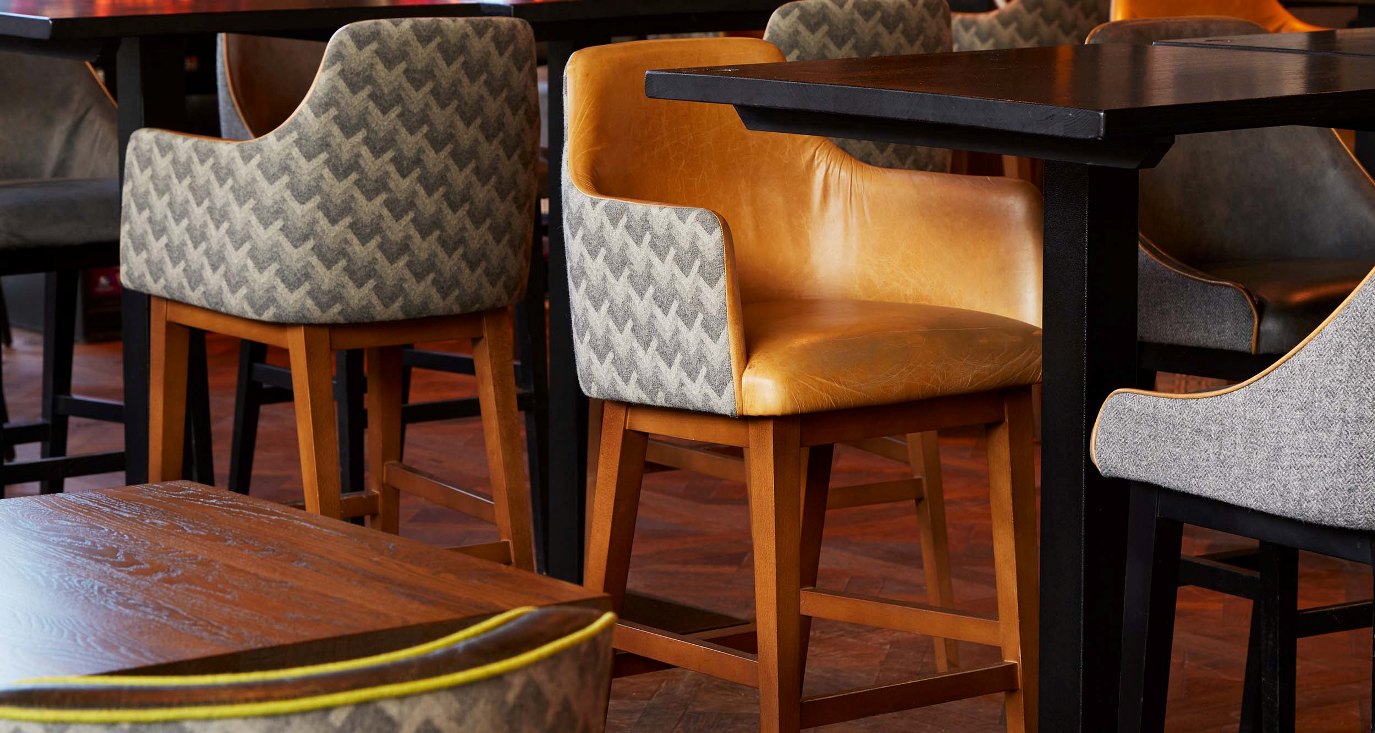 The moment we step into our house in order to relieve the tiredness of the day, our seats are where we leave ourselves. We have pleasant conversations with our guests, comfortable places where we want to spend time comfortably.
This section of our site you will have the opportunity to review this product of the aesthetic and quality models of each other with the privilege of Akbrella comes to your feet. Our products, which will adapt easily to every place and create a nice decor, in terms of the material used in their production: Wood, metal, fabric and leather, classed as one of these high quality models are offered to our customers at the best prices.
In this section of our site, some of which are imported, some of which are domestic with different fabric options, our metal seats, almost all of our fabric fabrics covered with fabric according to your local taste, artificial leather or leather covering in different colors and textures according to your wish, our leather seats with wooden or metal skeleton With your choice of fabric and home, office, cafe, office, you can easily use in all areas of our wooden seats, you can have the most suitable product easily and most affordable price.

There are many classic and modern designs in our bar and cafe seats catalog, which are designed to satisfy every budget and taste. According to the prevailing colors and decoration concept in the room, cafe seat models can be produced in different colors, fabric and leather coverings of the seats can be changed depending on the order. Since you can change the type of fabric with the color, you can be sure that you have purchased the seat models to match the decoration of our place with the selections you make from our catalog.
Cafe and bar seats that will add value to the place with its stylish visuality and create a difference that will make a difference with the appropriate combinations will also be appreciated by your customers. Our first-class production range of seats immediately determines the quality of production and ensures customer satisfaction with its comfort. If the orders you place from our seat catalog, which includes imported products, are imported products, fabric and leather sections may not be changed. For this reason, please contact us before ordering and send your request for change of color or fabric.
For your business place, you will order a bar and cafe with custom color and fabric, which takes 1-2 weeks to be delivered from your door to your door with your order.

WOODEN CHAIRS
In our interiors you can use different quality fabric quality in your cafe, restaurant, office, office and home environment.
If you order 20 or more of our wooden seats, all of which are domestic production, you can choose from the fabrics in our catalog and you can have color and quality wooden seats suitable for your place
METAL SEATS
Some of our modeled metal armchair models are domestic production in an imported part, you can choose from our leather and fabric options in the products we produce domestic and you can have metal seats in color suitable for your place.
You can choose leather or fabric in special color for 10 to 15 days in the metal seat models are produced according to your orders are delivered between the cities are delivered to the address you want to deliver door to door.

FABRIC CHAIRS
Almost all of our fabric seats are domestic production and we deliver them to our customers in a short time of 10-15 days.
For fabric combinations that you can choose from our catalog in our custom color, you have to order minimum 4 to 10 pieces according to the model.
LEATHER CHAIRS
Leather or artificial leather covering in different colors and textures of our domestic production of leather sofa models with wooden frame and metal framed in our site as you like on our leather seats to make your coating appropriate to your demand.
If you order from our modern and classic leather seat models with their extremely stylish appearance, we have to wait for a production time of 10-15 days.