VILLA TYPE MAIL BOX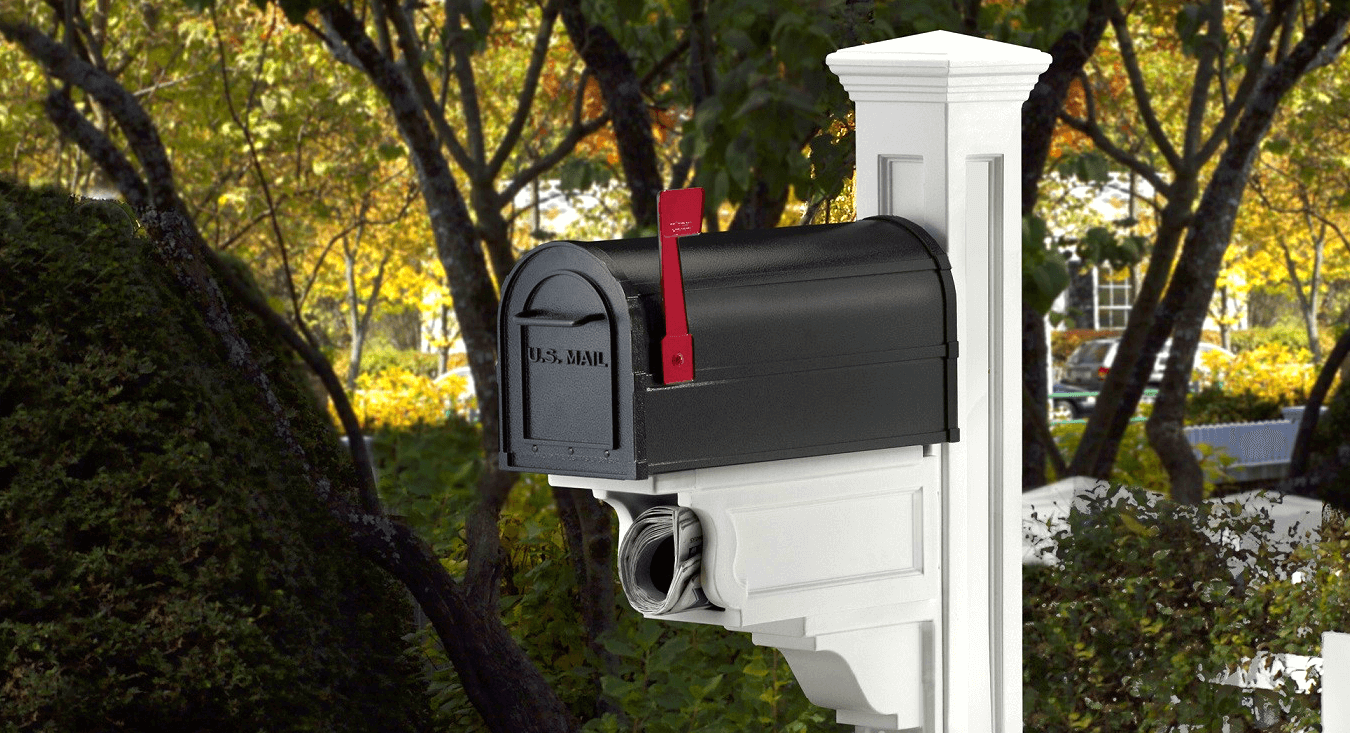 Our range of aluminum cast, antiqued decorative mailboxes adds elegance to the exterior and maintains its appearance for many years thanks to its durability. Thanks to these metal cast mailboxes, which are made of pure aluminum, corrosion and surface cracks caused by climatic conditions are not a problem. You can be sure that our mailbox models, which are the products that show more production quality over the years, will continue to appear as if they were the first day by defying time.
The post box models that are exposed to very high temperatures after painting and thus are resistant to adverse weather conditions due to seasonal changes. Our products that do not wear out due to the dust particles that are carried by the wind blowing and which have the abrasive properties, protect the durable structure of the year without notice in the summer.
We design custom design mailbox models for your projects and deliver the products in any color and design in a few days. You will receive orders from our mail box varieties, which are produced with colored electrostatic powder paint and produced in pure aluminum, within five working days. You can contact us at any time for more information about our different model designs for site, villa and institutional buildings and discounts on bulk purchases
DECORATIVE MAIL BOXES
Are you passionate about nostalgia? Do your phones and computers not replace the letters that are the most meaningful way of communication over the years? Then you're definitely in the right place. With the safety of Akbrella, aesthetic and decorative metal mailboxes come to your customers' feet.
Our aluminum frame, tumbled decorative mailbox model adds a pleasant and aesthetic appearance to your outdoor places and it maintains its attention with its durable structure for many years. Our product, which is dried in high temperature furnaces after painting process, is highly resistant against seasonal changes and abrasion caused by climatic conditions. Rigid blowing winds, wind-bound dust particles will not inflict the slightest damage on your product. In addition, the fact that 100% aluminum is produced by aluminum casting technique will add a different advantage to our decorative metal mailbox model.
In the case of your order, you can have as soon as possible our product, affordable and affordable price with our customers and places to expect a pleasant appearance is waiting.
■ Decorative nostalgic 100% aluminum casting villa type mailbox, copper tinted look painted and colored electrostatic powder paint self-standing metal mailbox prices manufacture the best prices in this platform installment sale.
■ 4 seasons weatherproof, absolutely no erosion (rust) does not occur 100% aluminum aluminum casting system for the garden box models we produce
■ Products are subjected to heat treatment in high temperature furnaces after painting and delivered to the quality which is not affected by the external weather conditions.
■ For orders of 10 or more orders, we can produce any color in any color from the RAL pantone color for your project.
■ In case of order, the products are prepared and delivered within 5 working days.