PLASTIC HOUSE
For your children in the home environment, children's playground, and just a small space in kindergartens by taking our colored CE certified plastic children's play house models can take a very simple established house you can build your own.
Our colored plastic house models, which are in the form of de-assembled in the package package, are very comfortable to carry and the area is very low.
PLASTIC SWING
Our plastic swings, which are available in 4 different models, are very colorful and safe for children to have a nice time.
PLASTIC SLIDE
Our colorful plastic slide models with 4 different designs are one of the only safe play pieces that can be used to put the children's energy at ease.
PLASTIC GAME POOL
Our plastic play pool models, where children can spend their time and play safely, are formed by combining colored blocks in square and round form.
PLASTIC PUZZLE
Plastic puzle which is one of the children's intelligence development toys in different colors, different puzle number of many models on this page of our site and you can get online sales.
PLASTIC GAME PARK PRODUCTS
Without needing a specialist, you can have a look at these plastic playground products which are ready to be demounted in packages without having any expert and can do your shopping on your Bonus credit card without paying 4 months interest. skateboard, plastic house, plastic swing, pool balls, children's play rooms, playgrounds, plastic balloons, elephant, caterpillar, castle, ladle, table, puzele, shelves and storage containers, such as plastic playgrounds to create a variety of games to create a combination can consider. CE certified in this section of the plastic group does not contain carcinogens in our products because you can safely use all our products in this area do not worry about your child's health.
You can ask for support from 0212 546 46 58 and you can benefit from the cash payment price advantage.
CE CERTIFIED SAFE TOYS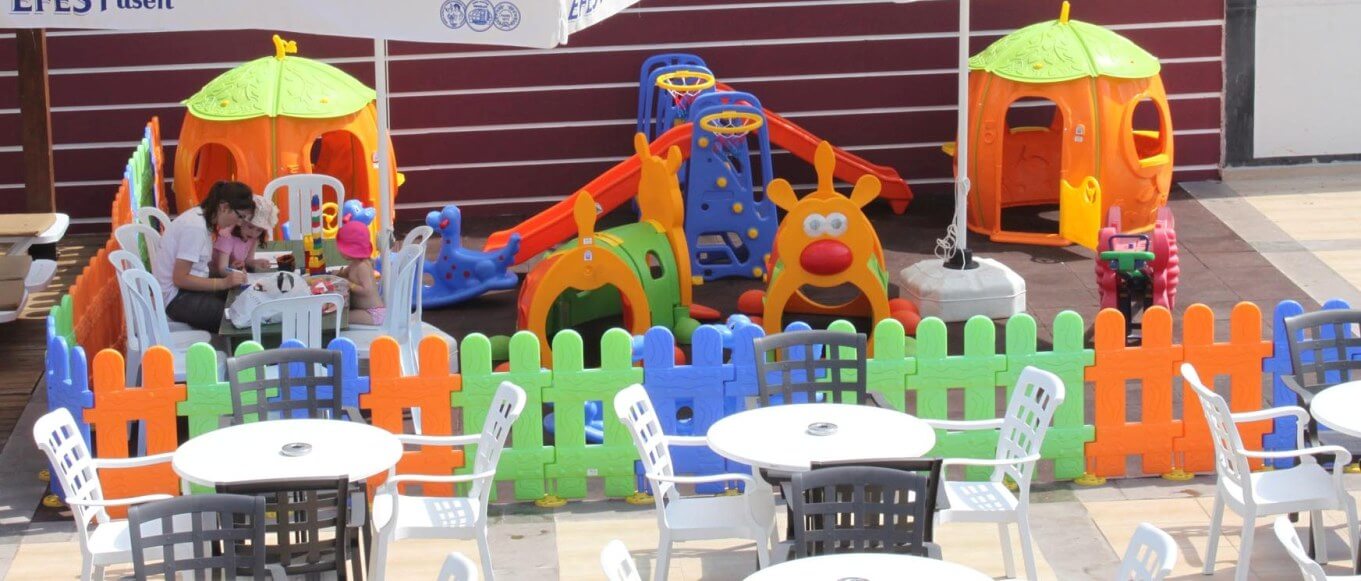 Do you own a detached, garden house? Do you want to convert some of your garden to a little playground for your children? Or do you want to have reliable, durable products in your children's room? You're definitely in the right place. As Akbrella, we have reserved this part of our site for small mischief. We know that your children are valuable to you and we look forward to producing products by looking at you.
Products available in this section of our site:
Our easy-to-use plastic house model, which can be used easily in your children's home environment, playgrounds and kindergartens, is a plastic swing and plastic slide models that will create a nice time for the mischievous in every environment where it is located, a very useful plastic play pool where your children will be safe while spending their time, The indispensable part of the fun environment is classified as a plastic puzzle and as many models that you can reach together or individually. All of these products are just a keystroke away, while you are having a pleasant conversation with your friends, your eyes will not stay behind while busy with your work or home work. Now we have Akbrella playground products which are both active and high-quality, durable and very useful to activate your children and give you quite the confidence. The happiness of your children, your happiness is our happiness.
■ Plastic playground products in this area where you can safely use in indoor and outdoor environments are produced from high density polyethylene (HDPE).
■ Different colors and different model options, you can install enjoyable playgrounds with our practical plastic modules.
■ All our products are CE certificated and are manufactured from plastic mixtures suitable for child health.
■ Our products are disassembled and shipping is very practical and advantageous